Swiss financial standing
and German engineering expertise.
In-house
research & development.
Maximum vertical integration
and clean-room production
in Germany.
Securely financed, independend
and unrestricted.
Premium technology
in premium quality.
An experienced
management team.
Over 10 years' experience in
cardiac valve technology. Minimally invasive.
Maximum innovation.
New Valve Technology develops, manufactures and markets medical devices for interventional cardiology and cardiac surgery for minimally invasive treatment of valvular heart disease. Thanks to this clear focus, we are absolute experts in the field.
Knowledge, experience and a pioneering spirit: the NVT team stands for agile and sustainable innovation management that blends flexibility, creativity and openness. Our top priority is providing maximum safety for patients, physicians and hospitals while maintaining a strong focus on cost-effectiveness.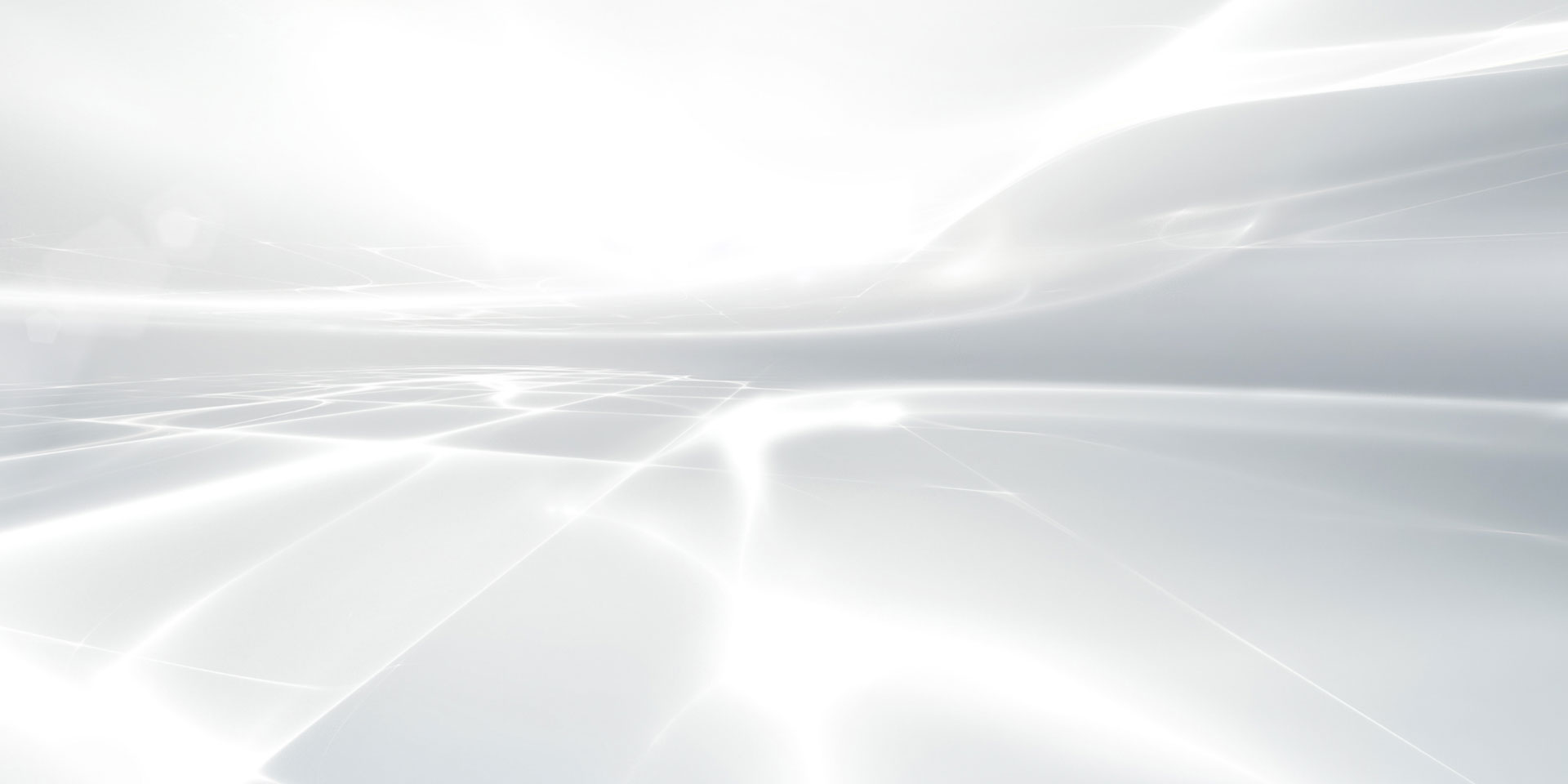 The heart is what keeps us going.
The heart powers the body; it gives us life and energy. Valvular heart disease can have a major impact on our wellbeing or even be life-threatening.
Our vision is to make treating valvular heart disease as easy and safe as possible – and to restore patients' quality of life.
We aim to make the most of every therapeutic modality and to perfect minimally invasive cardiac valve operations. Doing so can improve the quality of life and restore vitality to those who are not able to undergo invasive surgery.
At the same time, it is cost-effective for hospitals, since patients treated this way can be discharged sooner.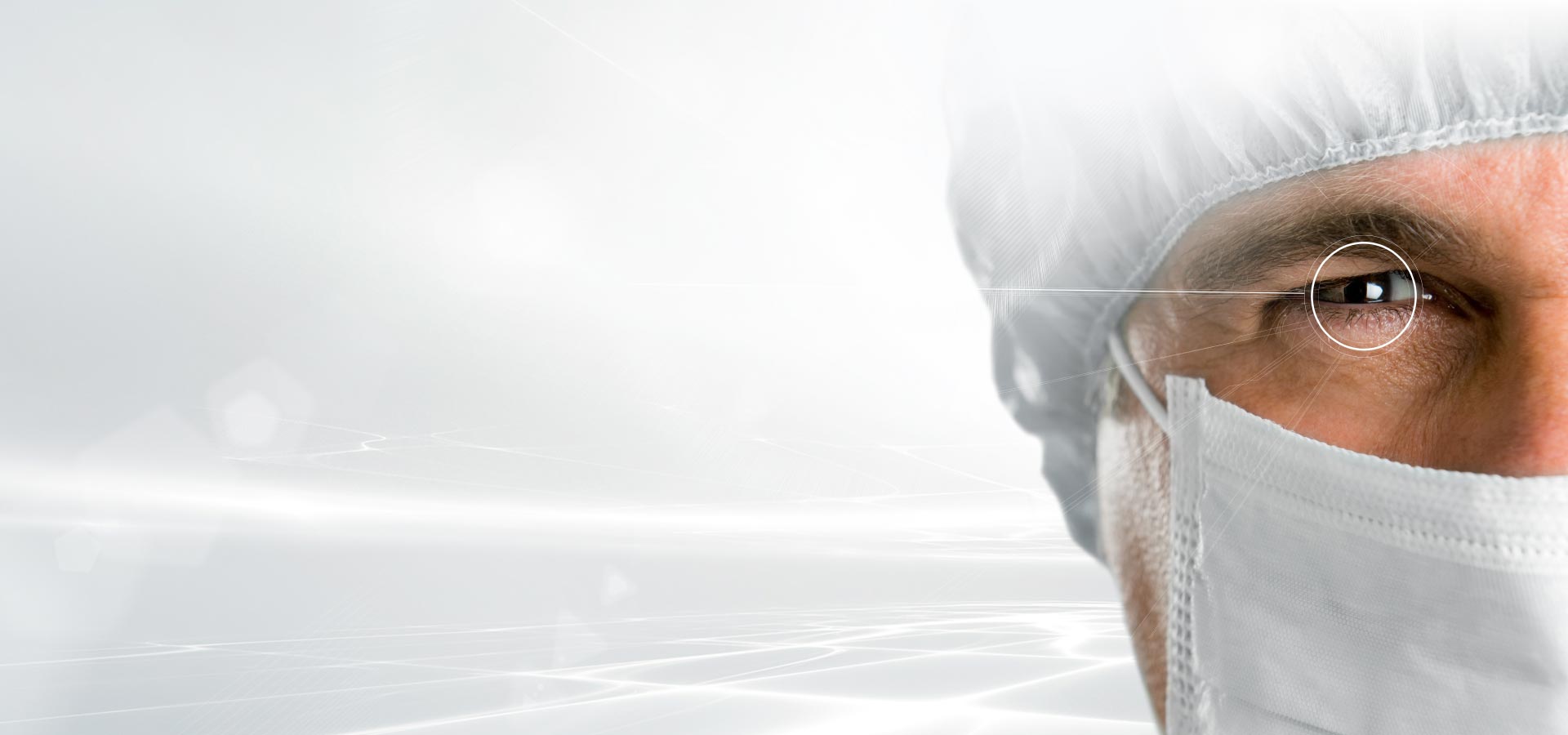 Minimally invasive.
Maximum collaboration.
Our success is based on working as partners: We are close to our clients and engage in a dialogue of equals with physicians and medical facilities. With their help, we create safe and cost-effective forms of treatment.
We support and empower our employees and encourage them to show initiative and work independently.
Our communications are open and honest – and we aim to get better every day. At the heart of our communications are appreciation, respect and reliability. This helps to build enduring trust.
News – maximum clarity.
Find the most important news about New Valve Technology and our innovative products here!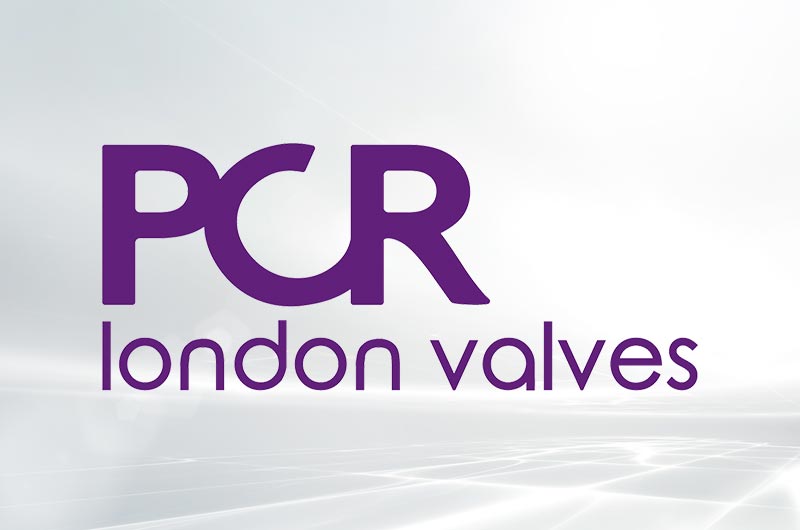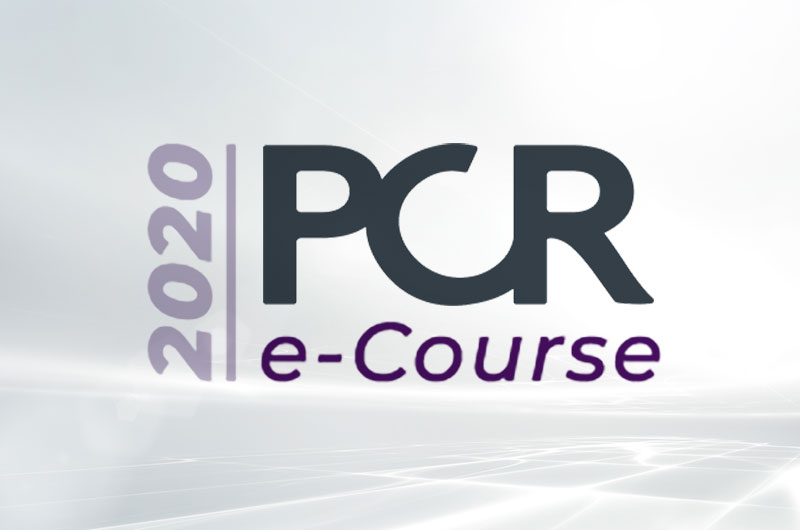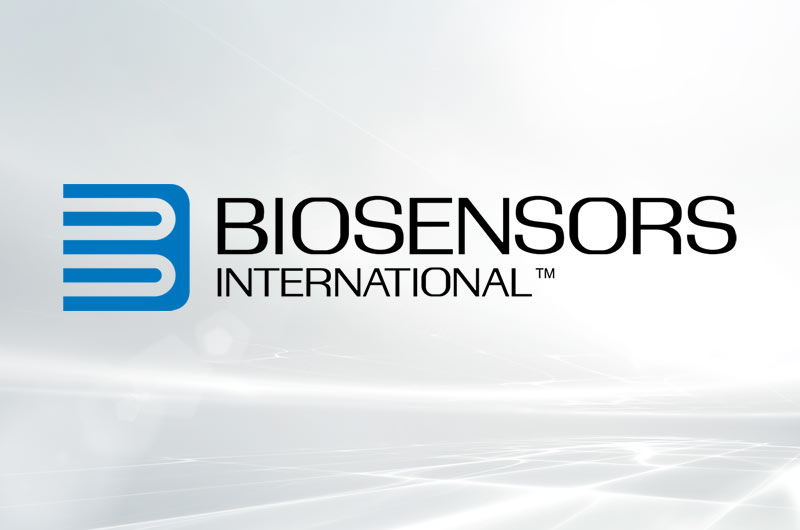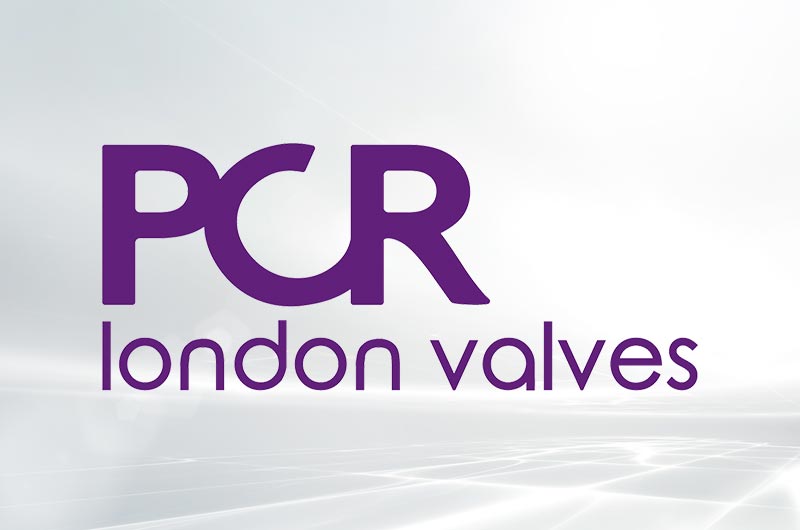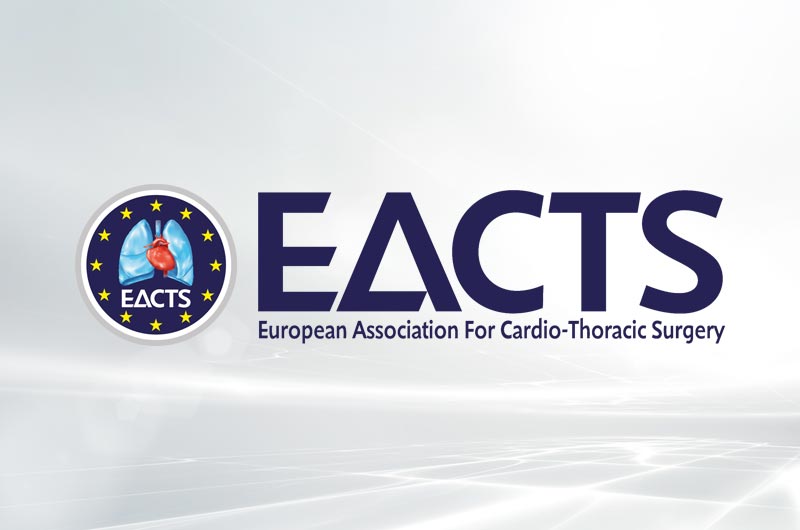 You can reach our main number at
phone: +49 (0)7471 98979-0
email: info@nvt-med.com