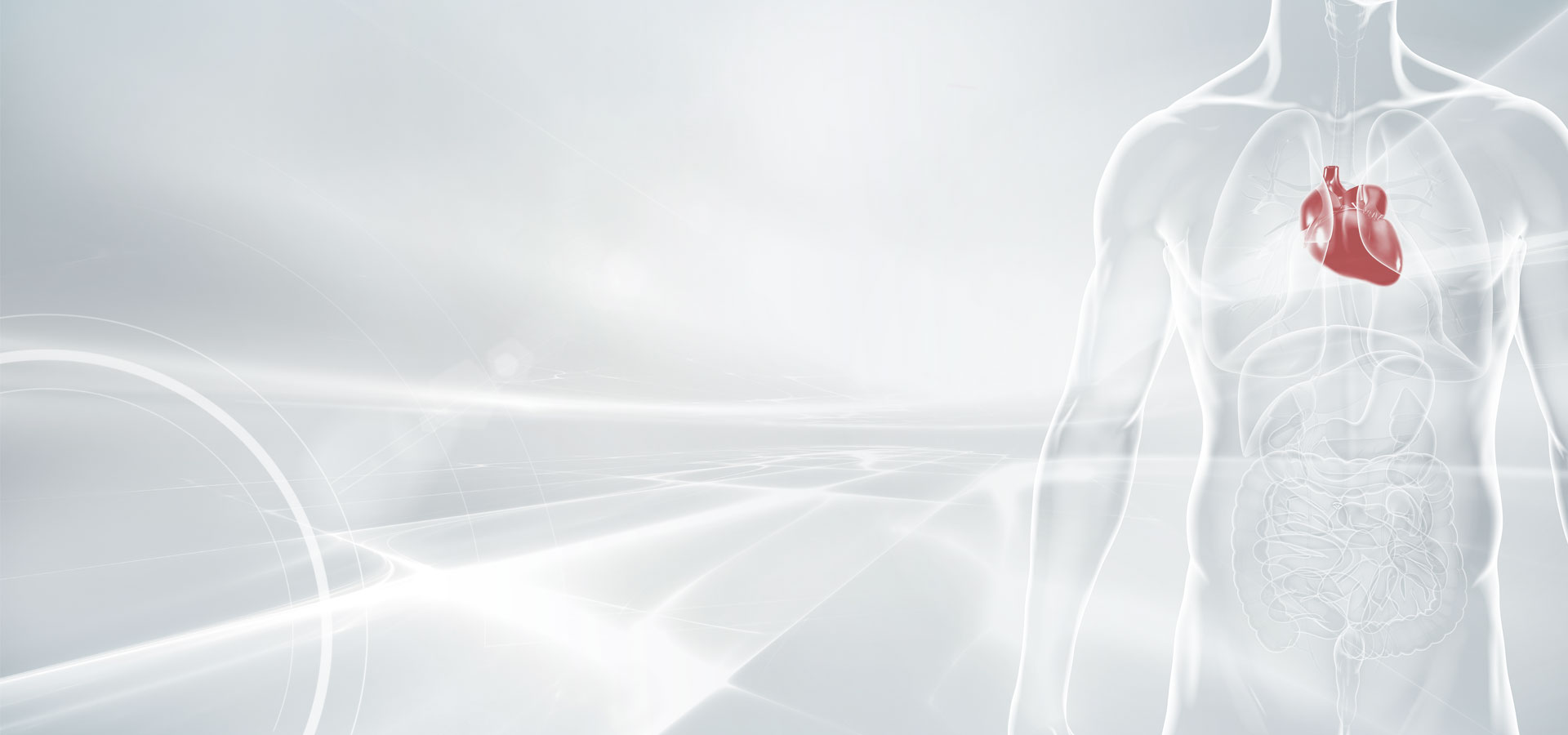 NVT training and seminars:
for experts by experts
NVT training and seminars in the field of minimally invasive transcatheter technologies communicate both theoretical and practical knowledge about working with our products.
Our training and seminars provide qualifications for users and dealers as well as for our own employees. Each course is customized to the specific knowledge and experience of the relevant target group.
Contact Martin Kostanzer
Training & Education Manager
email: martin.kostanzer@nvt-med.com
Minimally invasive.
Maximum quality.
The name New Valve Technology stands for consistently high quality standards and future-proof state-of-the-art technology. Our top priority is providing maximum safety for patients, physicians and hospitals.
This training is a prerequisite for our customers and employees to use our products safely and with precision. As such, it is not only valuable but also a mandatory qualification.
Training and seminars: the foundation for successful use
Further information about New Valve Technology's training programs will be available on this page soon.

Benefits at a glance:
The trainers are experts in the fields of development and application.
The training and seminar concepts are user-friendly and hands-on.
The content is precisely geared to your needs and knowledge.
Maximum efficiency comes from the right combination of theory and practice.